Solutions et Technologies Innovantes




Solti is your partner for industrial automation, embedded software, test and measurment systems.

Our location in the heart of Grenoble "Silicon Valley" is our strength to bring you the best service. Our expertise in critical hardware and software is your guaranty to get smart and well suited solutions.

Products
Looking for Simple Inventory Manager pages ? Click on the image
Solutions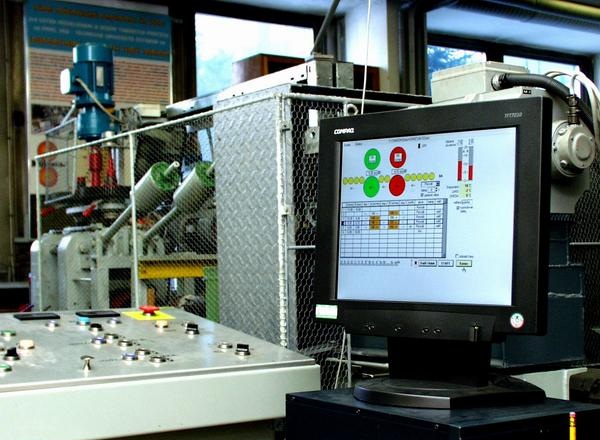 Industrial software
Solti is a solutions provider. Forget about never ending requirements discusions, complex specification manuals that nobody can meet, fastidious settings and adjustments...Solti brings ready to use applications that actually comply to your needs, on contractual basis. We use an incremental development cycle (Agile/XP) that guarantees intermediate but reliable deliveries operational at any stage of your project. Always focusing on roadmaps and expected performance.
We handle problems, you get solutions.
Technologies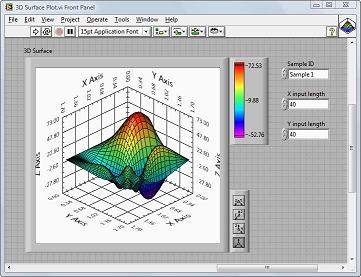 Labview or DotNet User Interface
Today, designing, developing or maintaining a software application requires a global approach of the system and the environment. It needs a good knowledge of the components to integrate. It is necessary to select only the best hardware or software modules, those which fit exactly, which are really adapted to your use cases. You cannot afford to be wrong.
We can help you to validate your choices.
Innovation
Software evolves rapidly. Not being at the forefront today is to be obsolete tomorrow. New developments require getting the right data at the right time, knowing the right companies and the right contacts. XAML ? Link ? ZigBee ? SCRUM ? Adopting a new technology too soon or too late is a risk that you need to evaluate, to border, to minimize. Keeping in touch with theories and practices, integrating new technologies is a challenge.
This is our job.
Don't hesitate to call us for any question or free quotation info@solti.fr or call +33 (0)6 86 27 33 51
Our customers
Working with SOLTI brings you much more than just software:
Our experience of hundreds of applications and systems in many different domains, all successfully installed and most of them still running.
A large overview of current and future technologies thanks to our cross-disciplinary works.
A totally agile and orginal project management shortening time-to-marked and improving people involvement.
Using object oriented and flexible .Net architectures, we can provide most of the components your applications needs, without wasting time in specification and unitary tests..
We go straight to the features!
They chose SOLTI
| | | |
| --- | --- | --- |
| | | Adixen, Air Liquide, Alcatel, Altatech, Alstom Power, Alstom transport, Altaiire, Altimet, Alsico-Médical, Anthemis-technologies, Aston-Carter, AtosOrigin, BorgWarner, CEA-Leti, Capsys, CommScope, Duhamel DTI, EFD Induction, EIC2, Exco, Fogale nanotech, Fluoptics, General Electric, Inodev, INPG, INRIA, ISaGRAF, Peschaud International, Rep international, Sames, ST micro, Swissinnov, Valeo. |